November 20, 2017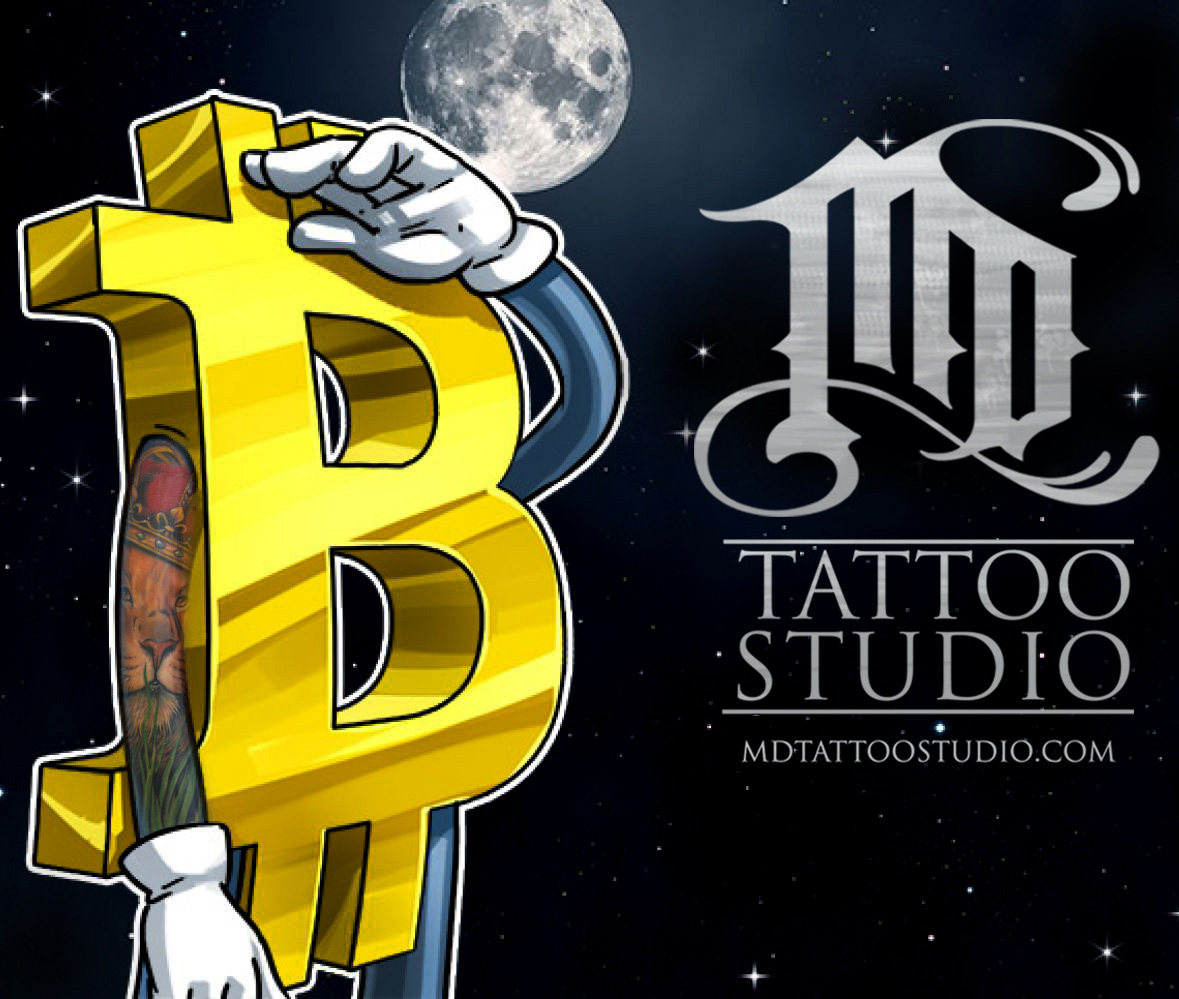 Some might call it crazy! Some will find it awesome! Md Tattoo Studio and I accept Bitcoin for tattoos! We accept Bitcoin for any size tattoo, from small intricate work to large extensive tattoo projects.
I'm looking forward to tattooing for the Bitcoin experience! I find it to be a really cool alternative for funding your next tattoos. For a limited time my appointment book is open and I set aside open slots to full open days for the Bitcoiners.
If you're interested in using Bitcoin to get tattooed or to learn more please email me "here."